CNC Machining Metal Parts
The traditional mechanical processing is to use the manual operation of ordinary machine tools, processing with the hand moving mechanical tools to cut metal, rely on the eye with calipers and other tools to measure the accuracy of the product. Modern industry has long used computerized digital control of machine tools for operations, CNC machine tools can be programmed in advance according to the technicians of any products and components directly processed. This is what we call CNC machining.CNC machining is widely used in all the fields of mechanical processing, is the development trend of mold processing and an important and necessary technical means.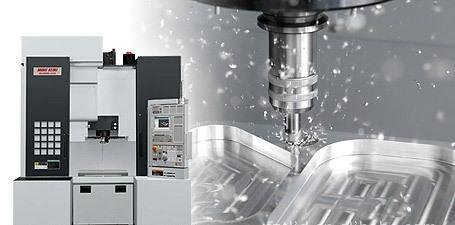 Production Description
CNC Machining process
The preparation process: Prepare aluminum 6061;
Rough processing: this process requires the completion of datum level, datum angle, and datum hole. In order to ensure the efficiency of rough processing, the tool feed is relatively large, so the processing accuracy is not high. Products made of raw materials through simple processing or primary processing are generally prepared for semi-finishing and finishing, so as to facilitate the subsequent processing process to be faster and more convenient. Rough-processed products are characterized by low machining accuracy and poor surface quality.
Manual: sanding and polishing to meet the customer's requirements, During rough polishing, a large number of steel balls, lime and abrasive are placed in the inclined canister drum. When the drum rotates, the ball and abrasive will roll and collide randomly in the drum so as to remove the convex front and reduce the surface roughness, which can remove the margin of about 0.01 mm. Polishing does not improve the dimensional or geometric precision of the workpiece but is used to obtain a smooth surface or mirror gloss, and sometimes to eliminate gloss (extinction).
Anodic oxidation: anodizing the surface, Electrochemical oxidation of metals or alloys. The process by which aluminum and its alloys form an oxide film on aluminum products (anodes) under the action of an applied current under the corresponding electrolyte and specific technological conditions.Anodizing, if not specified, is usually sulfuric acid anodizing.
Product Show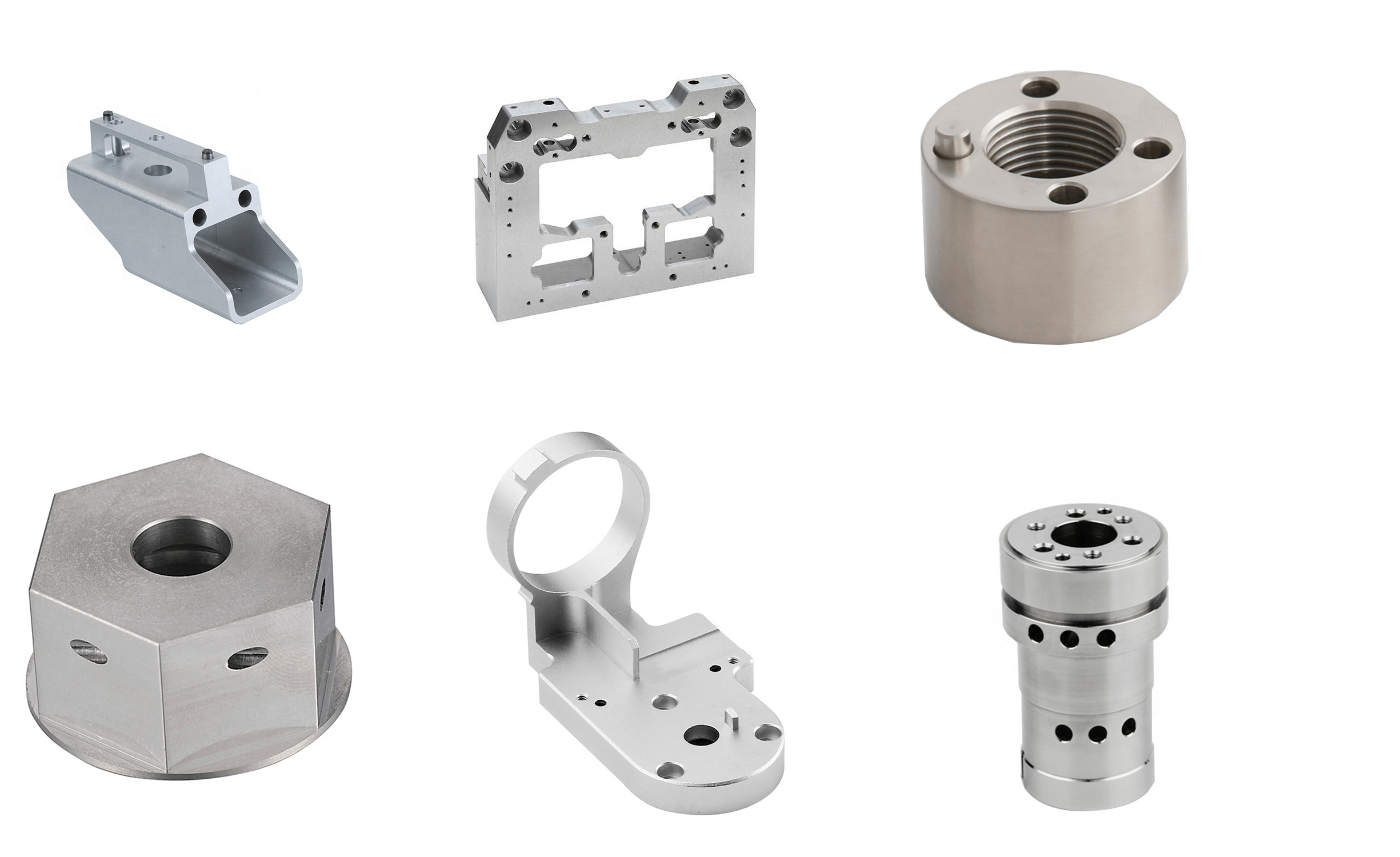 Factory Show
About Rapid Direct
Established in 2014, rapid direct has made a consistent effort to learn while growing, which has become our ultimate strength. Making us stand apart from our competitors, our journey has been a skillful one throughout which we have come out with reliable manufacturing solutions for the ease of our customers. We have been aware of the difficult and confusing path that the customers have to face during the production process. Hence, we took up the lead for manufacturing their required products in the most cost-effective way and to the highest established quality standards.
Being one of the best online manufacturing companies in the world, we promise our customers with reliable and remarkable global services. Our team comprises of skilled and passionate experts working primarily for creating remarkable solutions for the growth of your business. Whether you are looking for prototyping design, 3D printing, CNC machining, prototype processing, molding, or any other manufacturing related services, rapid direct is here to help you grow throughout your journey.