CNC Machining Stainless Steel Stationary Part
CNC machining flexible, a high degree of automation, especially suitable for processing contour shape complex curve, curved parts, as well as a large number of holes, groove processing complex box, angular parts, in a variety of small batch production, the use of CNC machine processing can obtain higher economic benefits.
Product Description
CNC Machining Process
Material: Stainless steel 304, The raw material is a stainless steel cuboid 4-6mm higher than the required length, width, and height of the parts; It is convenient for CNC machining, leaving more edges and corners, and the operating Angle will be larger. However, for expensive materials such as PEEK, only 2-3mm is left, while 2mm is left in a unilateral radial direction and 9mm in an axial direction for cutting of CNC lathe.
Lathe Processing: CNC programming, the selection of machining tools to carry out lathe processing; CNC machining plastic (large, thin shell) pieces should be injected gypsum, to prevent the processing of the knife problems and prevent product processing deformation.When CNC machining, if it is metal material, it is sprayed with coolant. In the case of processed plastic, spray air and a small amount of water.
Rough machining: CNC lathe to process the front and back molding, the middle of the eight square is to take the line cutting processing.
Fine machining: The six threaded bottom holes are drilled by a CNC milling machine, and then thread is processed by tapping machine. Tooth pitch A, B gear with A, B shaft and spindle according to tooth pitch advance complete coordination, vertical stability, precision, precision is particularly high, screw tapping teeth forward and backward without effort can run freely. At the same time, it is determined by the excellent processed articles, which do not cause different threads of different thicknesses.
Manual Processing: Remove the sharp angle on the surface of the product, then polish it, and polish the side of the part to Ra0.2.
Product Show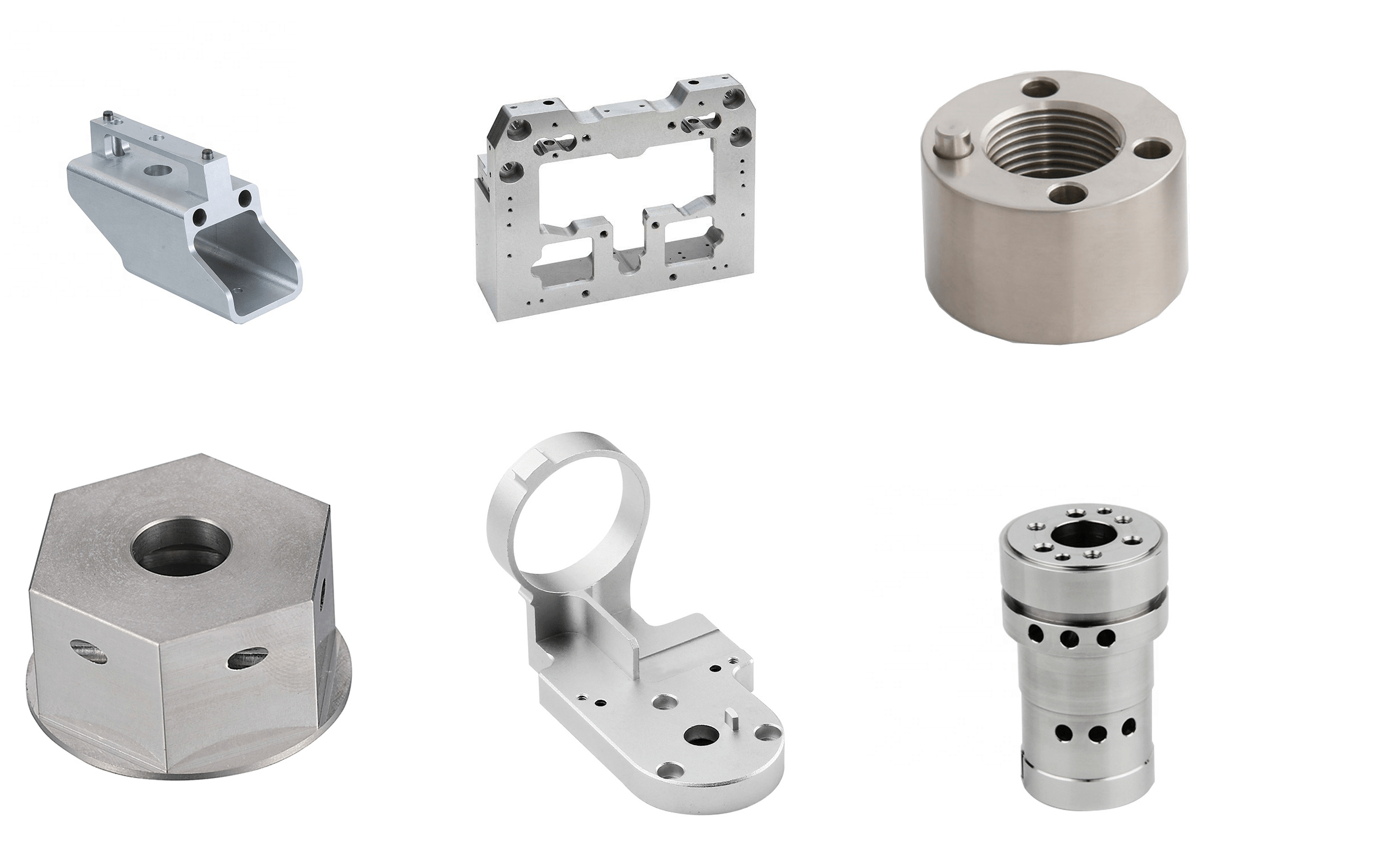 Factory Show
About Rapid Direct
Established in 2014, rapid direct has made a consistent effort to learn while growing, which has become our ultimate strength. Making us stand apart from our competitors, our journey has been a skillful one throughout which we have come out with reliable manufacturing solutions for the ease of our customers. We have been aware of the difficult and confusing path that the customers have to face during the production process. Hence, we took up the lead for manufacturing their required products in the most cost-effective way and to the highest established quality standards.
Being one of the best online manufacturing companies in the world, we promise our customers with reliable and remarkable global services. Our team comprises of skilled and passionate experts working primarily for creating remarkable solutions for the growth of your business. Whether you are looking for prototyping design, 3D printing, CNC machining, prototype processing, molding, or any other manufacturing related services, rapid direct is here to help you grow throughout your journey.