CNC Machining Stainless Steel Parts
The processing technology of large CNC machining is basically the same as that of ordinary machining, but it has its own characteristics. Therefore, when designing parts of CNC machining process, should not only follow the CNC machining flexibility, high degree of automation, especially suitable for machining contour shape complex curve, curved surface parts, with a large number of holes, grooves and the processing of complex box body, arris body parts, in the case of many varieties, small batch production, using the numerical control machine tool processing can obtain higher economic benefits.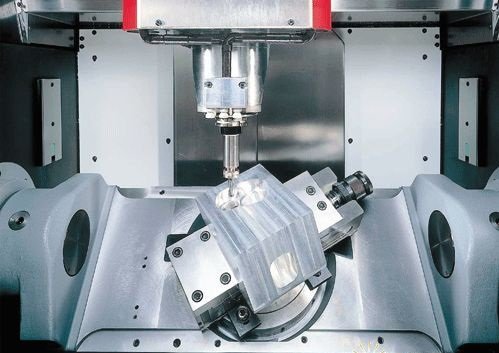 Material: CNC hand-plate processing, generally choose ABS material, this material is easy to produce hand-plate processing, convenient for wire drawing oxidation processing, and hand-plate post-processing is also more beautiful. If you need to use transparent products, you can choose PMMA(acrylic), transparent ABS, transparent PC and other materials for CNC hand-plate processing of transparent products. The hand-plate produced by these materials is highly transparent through polishing, achieving the same effect as the real product.
CNC programming: CNC end milling cutter, this tool is the most commonly used in machining centers. Manufacturing materials can be divided into a white steel tungsten knife. It can also be divided into aluminum milling cutter, iron milling cutter.
Machining cylindrical parts for the largest size and profile T slot in the lathe, then CNC processing the overall appearance size and parts positive eccentric hole side ordinary milling machine drilling, finally laser carving the logo.
Deburring: the operator shall remove the burr on the product surface according to the drawing to make the product surface become smooth
Manual polishing: manually polish the products according to the 3D drawings in the computer, so that the CNC marks on the surface are erased. Manual polishing workers use sandpaper to polish the products from coarse to fine, and then send them for further post-processing.
Polishing: the operator wipes the surface of the product with a polishing fluid to give it a translucent appearance.
Product Show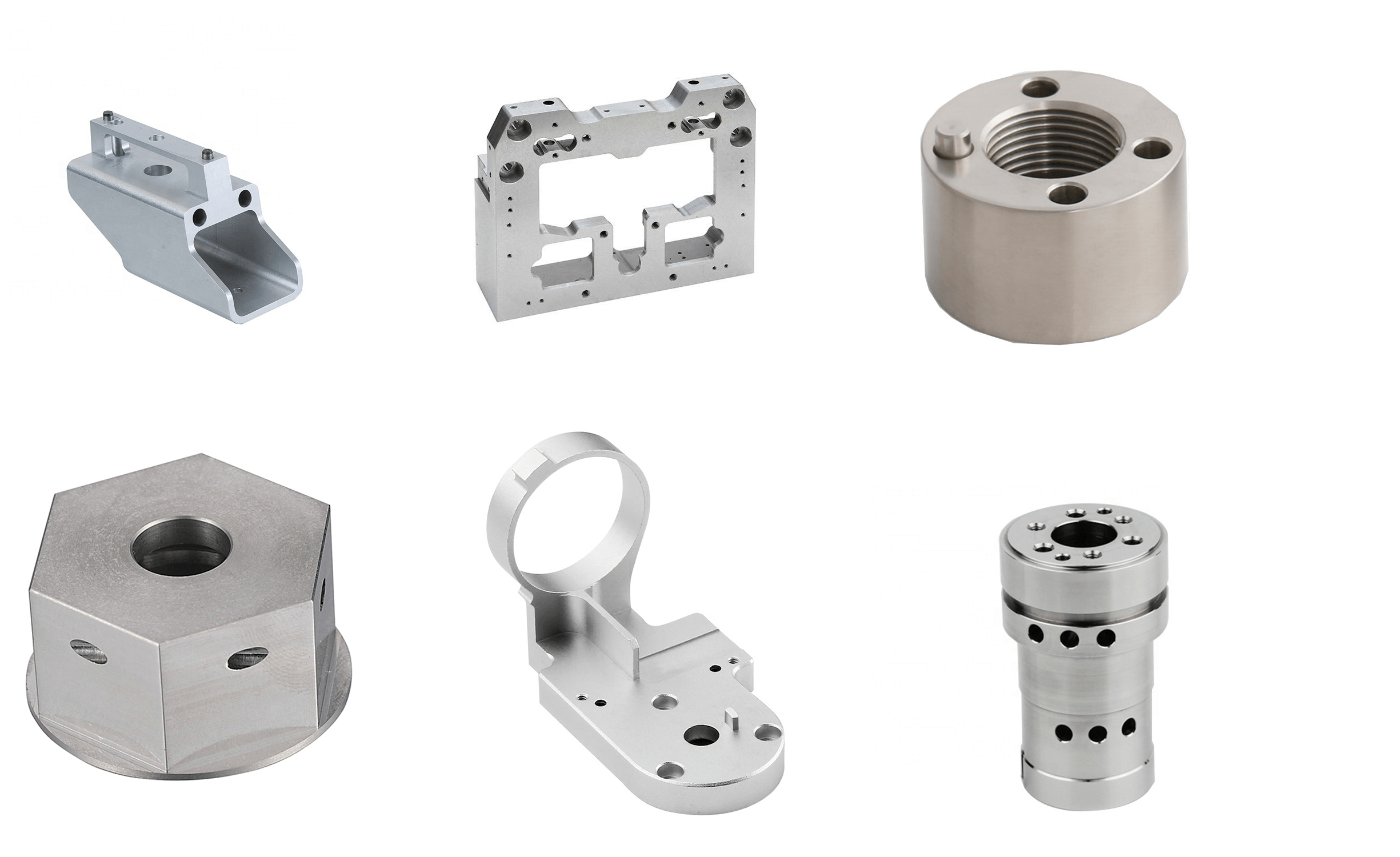 Factory Show

About Rapid Direct
Established in 2014, rapid direct has made a consistent effort to learn while growing, which has become our ultimate strength. Making us stand apart from our competitors, our journey has been a skillful one throughout which we have come out with reliable manufacturing solutions for the ease of our customers. We have been aware of the difficult and confusing path that the customers have to face during the production process. Hence, we took up the lead for manufacturing their required products in the most cost-effective way and to the highest established quality standards.
Being one of the best online manufacturing companies in the world, we promise our customers with reliable and remarkable global services. Our team comprises of skilled and passionate experts working primarily for creating remarkable solutions for the growth of your business. Whether you are looking for prototyping design, 3D printing, CNC machining, prototype processing, molding, or any other manufacturing related services, rapid direct is here to help you grow throughout your journey.