3D Printing Statue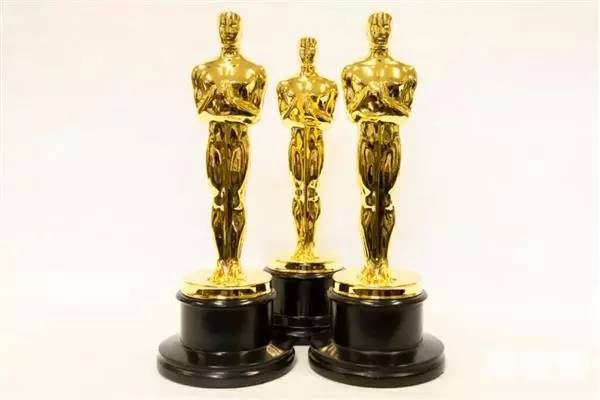 How to make a statue by 3D printer?
Step 1:3D scan the statue
First, scan the statue and then the resulting data was used to create the physical object using a 3D printer. And then you make molds out of these entities and you get wax figures out of them by injecting wax into them.
Step 2: wax mold
Each figure was wrapped in a plaster shell and heated at 870 ° C. In this process, the wax melts and flows out, leaving behind a humanoid plaster shell.
Step 3: cover with a plaster shell
Finally, 980℃ liquid bronze is injected into it. When it was cooled and taken out, a bronze figure was born.
As a rapid prototyping technology, 3D printing USES 3D digital model design, laser sintering, and other technological means to realize the superposition of raw materials, which has been developed for more than 30 years. Compared with traditional manufacturing methods, 3D printing avoids the complex process of the traditional manufacturing industry in the process of product forming. It does not need molds to form products at one time, so it has advantages of high efficiency, low cost, short cycle, and environmental protection.
Compared with the traditional manufacturing process, 3 d printing technology advantage a lot: one can simplify the process of ordinary people to make products, reduce production costs, inventors in just a few hours to become physical their latest design, then after adjustment and print it out, rather than having to wait for several weeks by factory production prototype;Second, it can generate any shape parts directly from the computer graphics data without any machining or mold, which greatly shortens the cycle of product development;The amount of waste in traditional metal processing is staggering. 90% of metal raw materials are discarded on factory floors.
The combination of Oscar statuettes and 3D printing technology proves once again the advantages of 3D printing technology. With the help of the Oscars, 3D printing will usher in a new round of development boom in the world.
3D printing product show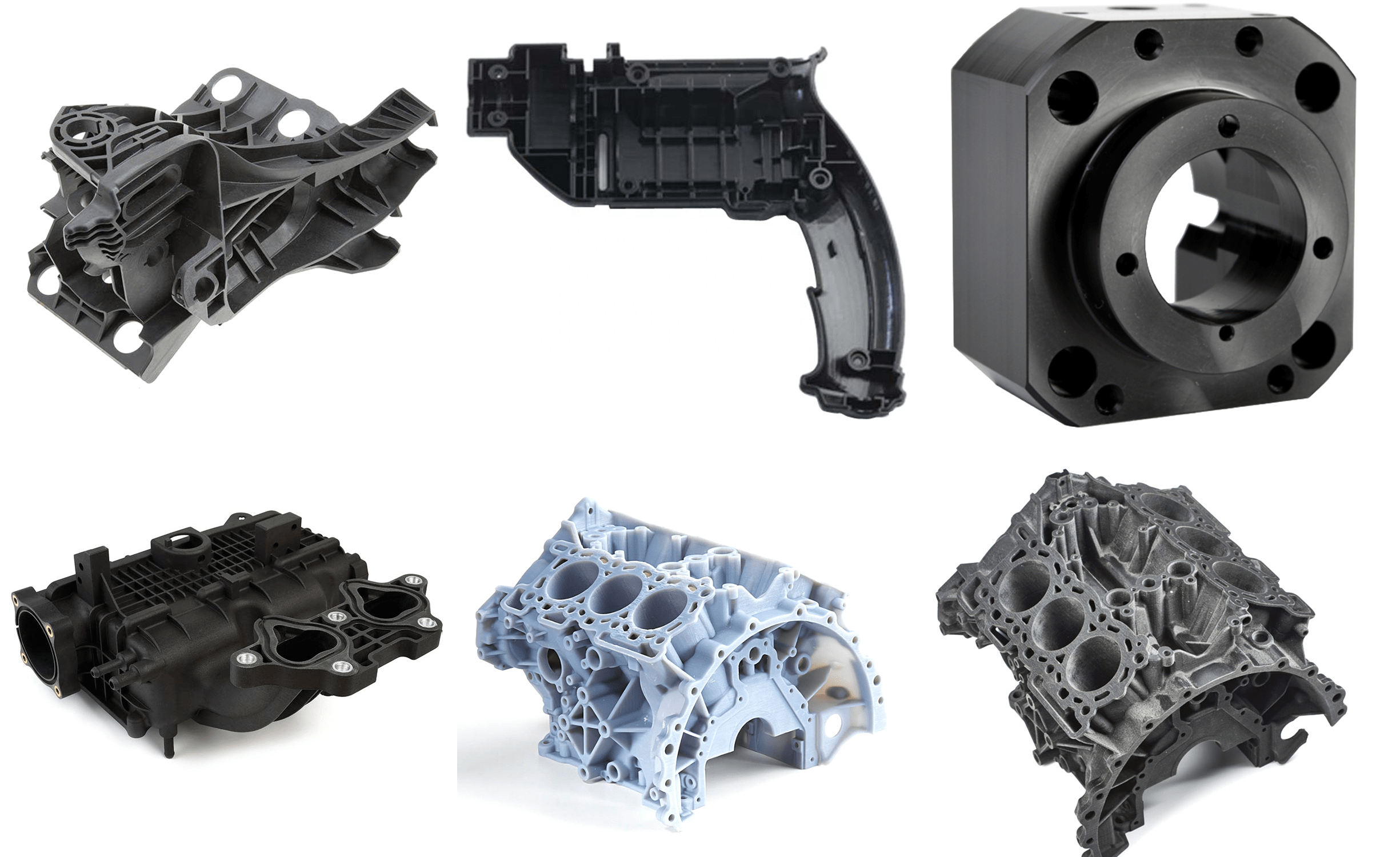 Factory show
About Rapid Direct
RapidDirect was established in 2014, rapid direct has made a consistent effort to learn while growing, which has become our ultimate strength. Making us stand apart from our competitors, our journey has been a skillful one throughout which we have come out with reliable manufacturing solutions for the ease of our customers. We have been aware of the difficult and confusing path that the customers have to face during the production process. Hence, we took up the lead for manufacturing their required products in the most cost-effective way and to the highest established quality standards.
Being one of the best online manufacturing companies in the world, we promise our customers with reliable and remarkable global services. Our team comprises of skilled and passionate experts working primarily for creating remarkable solutions for the growth of your business. Whether you are looking for prototyping design, 3D printing, prototype processing, molding, or any other manufacturing related services, rapid direct is here to help you grow throughout your journey.