Sheet Metal Fabrication-Custom Metal Bracket Fabrication
Product Description:
Sheet metal processing accounts for one-third of metal processing, its wide application, almost in all walks of life. Sheet metal processing of the cutting process, no more than laser cutting, plasma cutting, flame cutting, shears, stamping and so on. Laser cutting has been booming in recent years. In the field of metal plate cutting, from the micron super-thin plate to tens of mm thick plate, all can be perfectly effective cutting.
Thickness: 0.5-38mm; Press sheet metal material to 0.5-38mm according to customer's drawing requirements
Laser Cutting: Laser cutting of raw materials; High power density laser beam is used to illuminate the cut material so that the material is quickly heated to the vaporization temperature, evaporation and the formation of holes. With the movement of the beam on the material, holes continue to form a very narrow width (such as about 0.1mm) slit, to complete the cutting of the material
Welding: According to the product size requirements for bending effect; Before welding to argon gas protection, protection, a person take a shield to protect it, the other people take a shield to protect below, protector must cooperate with welding is good, have to wait until after welding can loosen the cover after cooling, special attention should be paid to the back of the protection of single surface weld but double surface forming, if there is no good protection, welding fluid cannot flow, has no shape.
Stamping: Using a punch press, press the material into a shape;
Polishing: With sandpaper simple polishing is in accordance with the number of mesh starting from small mesh sandpaper to large mesh sandpaper. Generally speaking, if the metal surface is already very flat, you can start at 600, if not very flat, you can start from 400 or 200.
Manual Polishing: Remove the burr manually after laser, make the surface smoother.
Product Show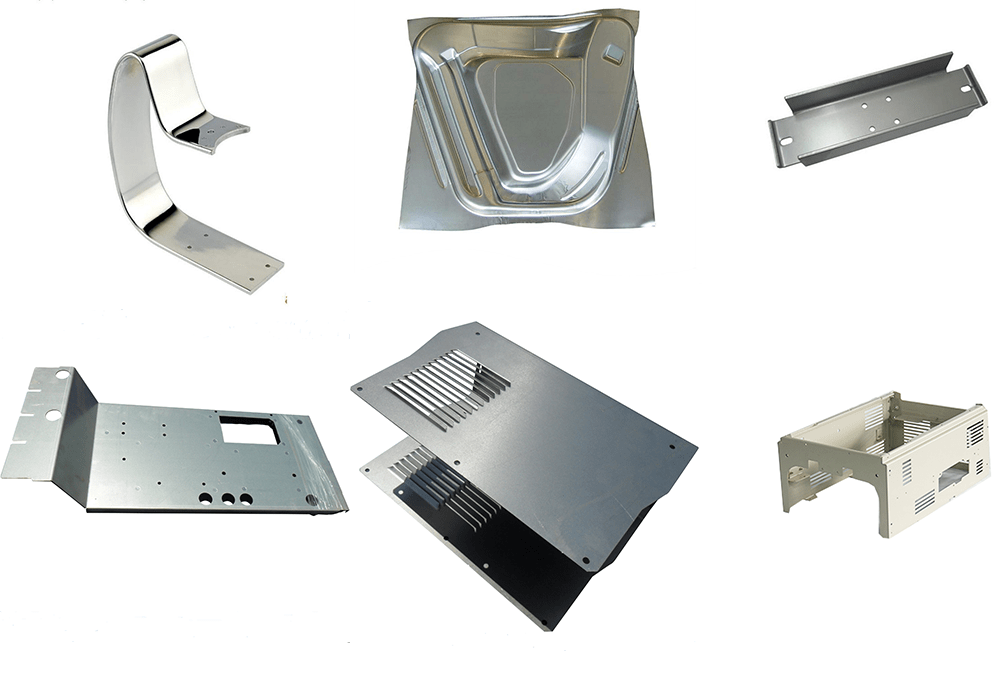 Factory Show
About RapidDirect
Established in 2014, rapid direct has made a consistent effort to learn while growing, which has become our ultimate strength. Making us stand apart from our competitors, our journey has been a skillful one throughout which we have come out with reliable manufacturing solutions for the ease of our customers. We have been aware of the difficult and confusing path that the customers have to face during the production process. Hence, we took up the lead for manufacturing their required products in the most cost-effective way and to the highest established quality standards.
Being one of the best online manufacturing companies in the world, Rapid Direct promises its customers with reliable and remarkable global services. Rapid Direct team comprises of skilled and passionate experts working primarily for creating remarkable solutions for the growth of your business. Whether you are looking for prototyping design, 3D printing, sheet metal fabrication, molding, or any other manufacturing related services, Rapid Direct is here to help you grow throughout your journey.