Sheet Metal Fabrication-Sheet Metal Stamping
Sheet metal Fabrication is called sheet metal processing. For example, making chimney, iron barrel, oil pot, ventilating pipe, elbow size head, round place, funnel shape, etc., the main process has shearing, bending buckle edge, bending molding, welding, riveting, etc., which needs certain geometric knowledge. Sheet metal parts are thin metal parts, which can be processed by stamping, bending, stretching and other means. A general definition is the parts with the same thickness during processing. Corresponding is casting pieces, forging pieces, machining parts and so on.
Product Description
Sheet metal fabrication and manufacture materials commonly used ((SPCC)), hot rolled plate (SHCC), galvanized sheet (SECC, SGCC), copper (CU), brass, copper, beryllium copper, aluminum plate (6061, 5052, 1010, 1060, 6063, hard aluminum, etc.), aluminum, stainless steel (mirror, wire drawing, fog), according to the product function is different, choose different materials, usually need to consider its utility and cost from the product. minimum, Brass, Bronze, Copper, Hardened Metals, Stainless.
(1) SPCC, mainly used for electroplating and baking, low cost, easy to form, material thickness ≤3.2mm.
(2) hot rolled SHCC plate, material T≥3.0mm, is also used for electroplating and baking paint parts, with low cost but difficult to form, mainly using flat parts.
(3) galvanized sheet SECC and SGCC.SECC electrolytic plate is divided into N material, P material, N material is not used for surface treatment, high cost, P material used for spraying parts.
(4) copper; Mainly used conductive material, it is surface treatment is nickel, chromium plating, or no treatment, high cost.
(5) aluminum plate; Generally used surface chromate (j11-a), oxidation (conductive oxidation, chemical oxidation), high cost, silver, nickel plating.
(6) aluminum profiles; Materials with complex cross-section structures are widely used in various boxes. Finish with aluminum plate.
(7) stainless steel; Mainly used without any surface treatment, high cost.
Usage: Electronic hardware sheet metal processing
Surface treatment: Powder coated or zinc plating, brushed
Tolerance: 0.5mm-0.10mm
Packaging Details: High Precision Metal Stamping, Sheet Metal Stamping, Metal Stamping Parts; Blister Packing, Carton, Wooden case.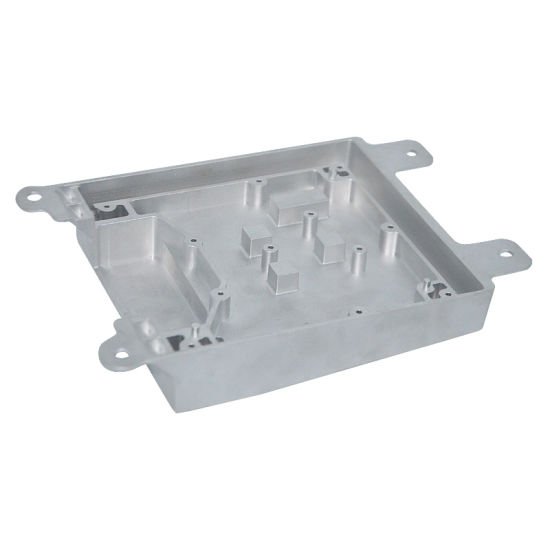 Product Show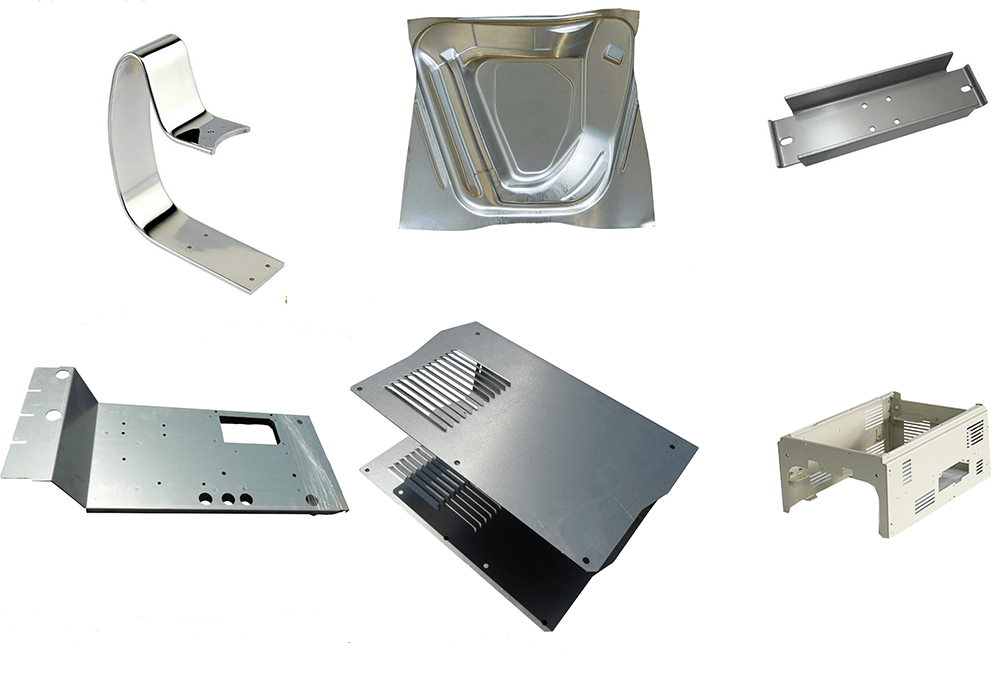 Factory Show

About Rapid Direct
Established in 2014, rapid direct has made a consistent effort to learn while growing, which has become our ultimate strength. Making us stand apart from our competitors, our journey has been a skillful one throughout which we have come out with reliable manufacturing solutions for the ease of our customers. We have been aware of the difficult and confusing path that the customers have to face during the production process. Hence, we took up the lead for manufacturing their required products in the most cost-effective way and to the highest established quality standards.
Being one of the best online manufacturing companies in the world, we promise our customers with reliable and remarkable global services. Our team comprises of skilled and passionate experts working primarily for creating remarkable solutions for the growth of your business. Whether you are looking for prototyping design, 3D printing, prototype processing, molding, sheet metal fabrication or any other manufacturing related services, rapid direct is here to help you grow throughout your journey.