Sheet Metal Fabrication-Stainless Steel OEM Precision Sheet Metal Stamping
With the popularization of sheet metal fabrication, more and more people choose sheet metal fabrication when processing products. Compared with other cutting technologies, sheet metal fabrication has the advantages of high speed, high precision, and high adaptability, fine slit, small heat affected area (small deformation), good cutting end quality, noiseless cutting, and similar weld zone group and performance to the base material. And the processing needs only a simple fixture, no mold, can replace the use of complex die cutting processing method, can greatly shorten the production cycle, reduce production costs. In RD, our customized sheet metal fabrication, including laser cutting services and waterjet cutting services, etc.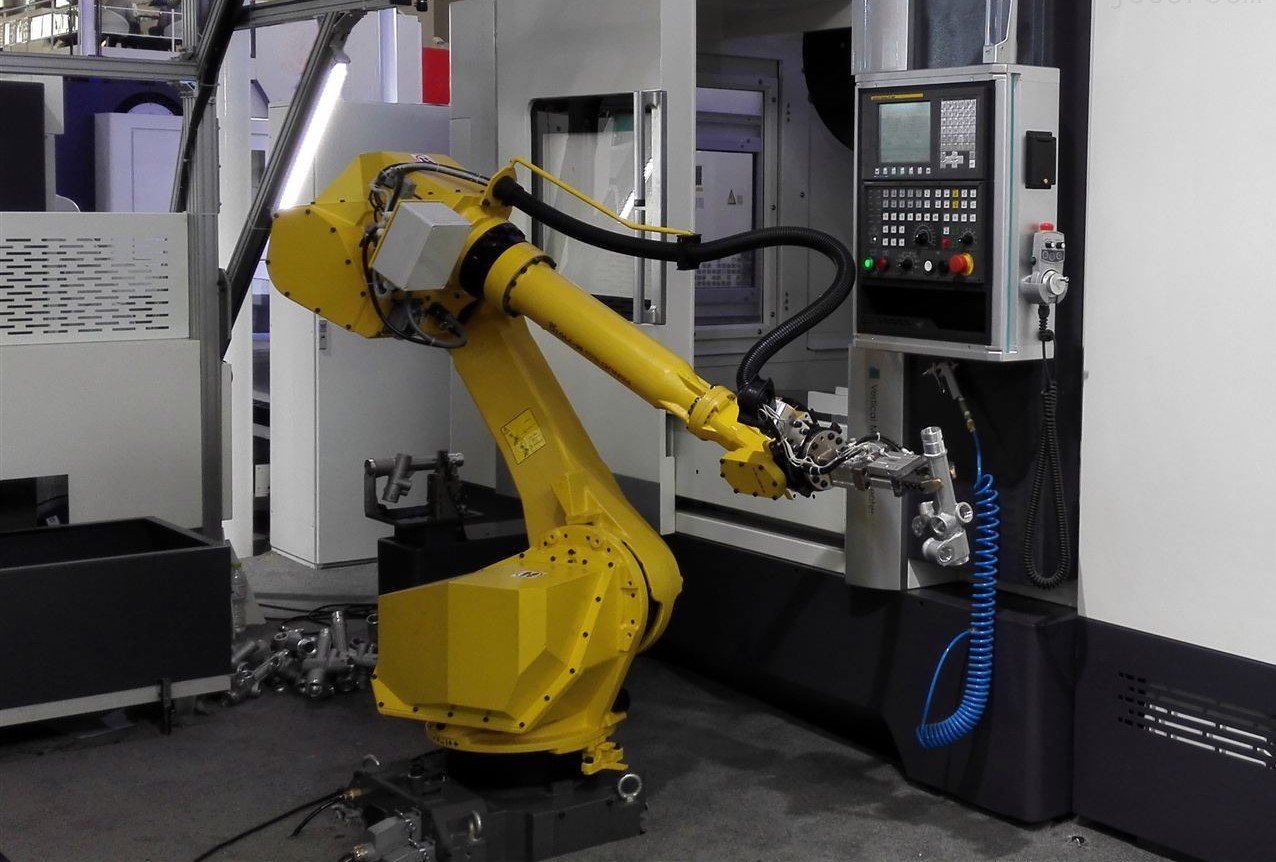 Product Description:
Material: stainless steel; stronger toughness, stamping is not easy to deformation, Sheet metal materials are generally metal, plastic materials cannot be used as sheet metal processing
Blanking: Blanking according to the different processing methods, can be divided into general punching, a number of punching, cutting machine material, laser cutting, wind insulation, due to the different processing methods, blanking processing technology is also different. The main blanking methods of sheet metal are NC and laser cutting
Cutting: Take a large piece of prepared material and cut it with a laser.
Stamping: Deep drawn: The radius of rounded corners between the bottom of the drawing piece and the straight wall shall be greater than the thickness of the plate, that is, R shall be greater than t. In order to facilitate the drawing, the maximum radius of rounded corners shall be less than or equal to 8 times the thickness of the plate. The thickness of the stretched material varies due to the different stress in different places. In general, the bottom center stays the same thickness, the bottom rounded corners become thinner, the top near the convex becomes thicker, and the rounded corners around the rectangular stretch become thicker.
Color: Galvanizing; Nickel plating; Coating the surface with zinc or nickel to prevent the surface from oxidation and corrosion.
Surface: pickling passivation or galvanized, the oxidation resistance of the material is enhanced by post-treatment.
Grade: SUS201, SUS304, SUS316, A2-70, A2-80, A4-80, 4.8 6.8 8.8 10.9 12.9, there are many grades of sheet metal, steel, iron and so on.
Used: Building industry machinery, a part made by a common sheet metal process, commonly used in construction and industrial machinery.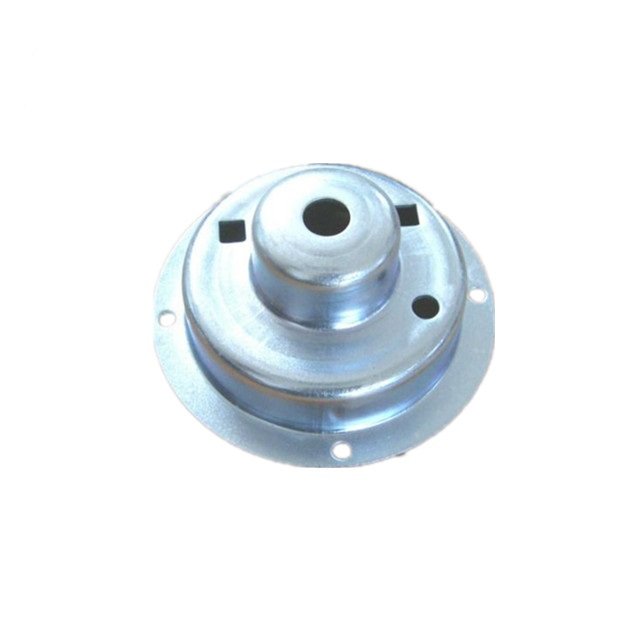 Product Show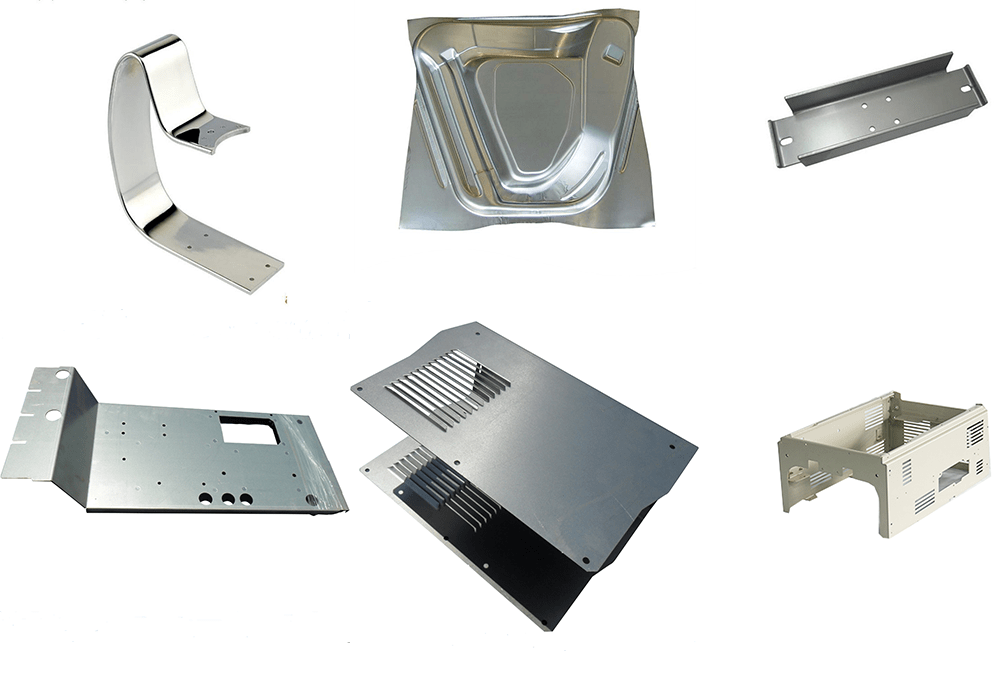 Factory Show

About RapidDirect
Being one of the best online manufacturing companies in the world, Rapid Direct promises its customers with reliable and remarkable global services. Rapid Direct team comprises of skilled and passionate experts working primarily for creating remarkable solutions for the growth of your business. Whether you are looking for prototyping design, 3D printing, sheet metal fabrication, molding, or any other manufacturing related services, Rapid Direct is here to help you grow throughout your journey.