Sheet Metal Fabrication-High Precision OEM Design
Sheet metal parts are characterized by complex and varied shapes, high precision requirements, diverse processing methods, and small production batches. It is usually through the use of different forming methods to produce plastic deformation of the blank, in order to obtain a certain shape, size and performance of the parts. Therefore, the sheet metal process design mainly has the following contents: determine the forming method, arrange the forming and the auxiliary processing procedure, select the processing equipment and the inspection method, determine the technological parameters and conditions, propose the mold design task and so on.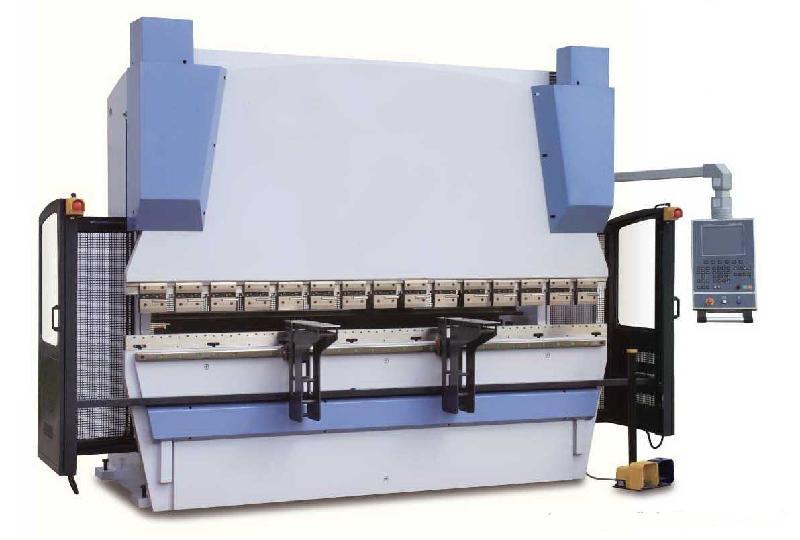 The most common forming methods of sheet metal are shearing, punching/cutting/folding/rolling, welding, surface treatment and so on. Using sheet metal fabrication, we can offer high precision OEM design.
Product Description:
Stamping: through stamping equipment and dies on the plate, strip, pipe, and profile to exert external force, make it produce plastic deformation or separation, so as to obtain the required shape and size of the parts forming processing method. In a short period of time, a large number of economic and repeated production of the same quality of products a processing method.
The water knife cutting machine is cold cutting equipment using an ultra-high pressure water jet, mainly composed of high-pressure pump, CNC machining platform, and jet cutting head. Water knife has a wide range of applications, from metal materials to non-metallic materials, from natural materials to artificial materials, from food to daily necessities, basically can cut, and has the reputation of "universal cutting machine". Water knife is cold cutting, cutting no heat effect, no deformation, no hanging slag, no ablation, will not change the physical and chemical properties of the material.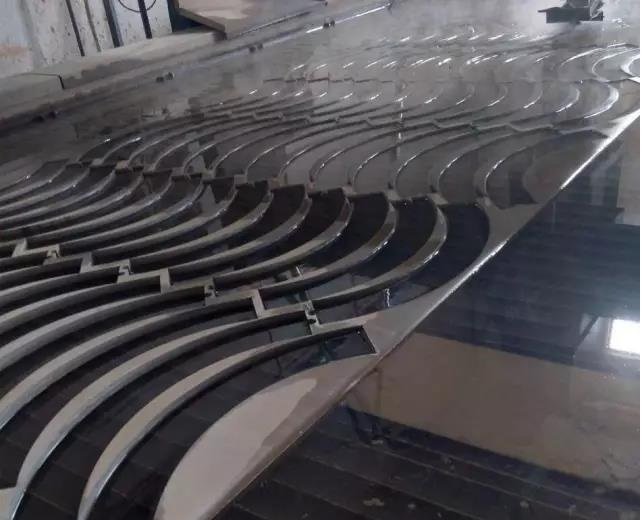 Material: Aluminum, SGCC, SPCC, VCM, PCM, Stainless Steel, Copper, Bronze, Iron
Main equipment: Punching machines, Welding machines, Flame cutting, Laser cutting, Aluminum extrusion, Powder Coating lines
Accuracy: Laser Cutting: +/-0.1mm; CNC Bending:+/-0.1mm
Surface Roughness: Ra 3.2 Welding:+/-0.2mm
Surface Treatment: Anodizing, Polishing, Zinc Plating, Nickel Plating, Chrome Plating, Powder Coating, E-coating, Alodine, Blacken, etc
Processing: Sheet Metal Fabrication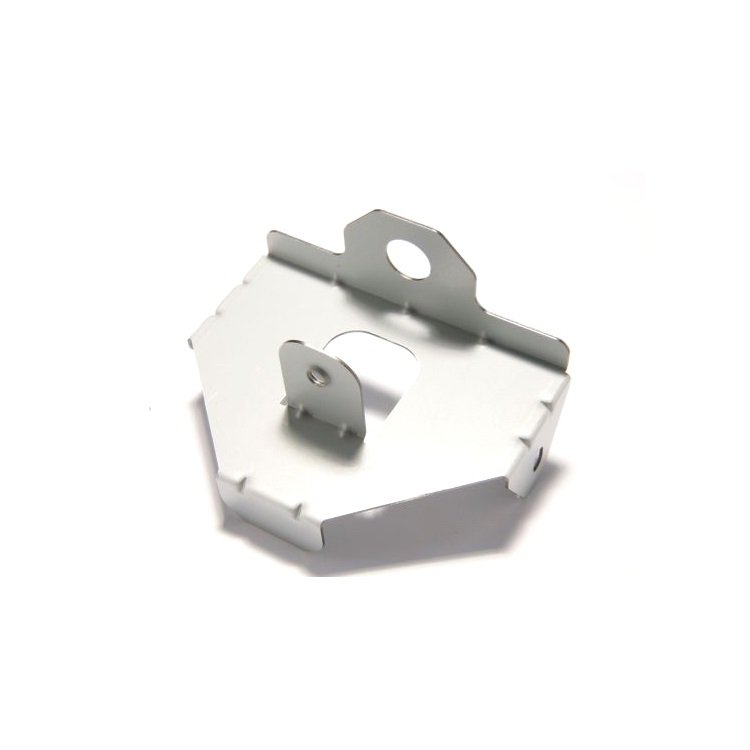 Product Show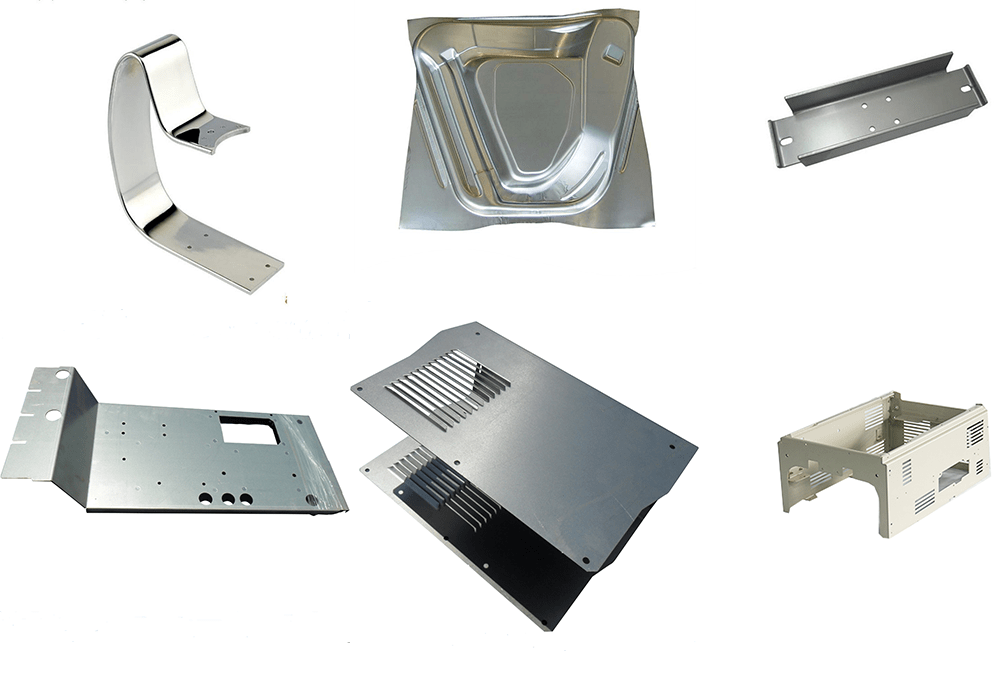 Factory Show
About RapidDirect
Established in 2014, rapid direct has made a consistent effort to learn while growing, which has become our ultimate strength. Making us stand apart from our competitors, our journey has been a skillful one throughout which we have come out with reliable manufacturing solutions for the ease of our customers. We have been aware of the difficult and confusing path that the customers have to face during the production process. Hence, we took up the lead for manufacturing their required products in the most cost-effective way and to the highest established quality standards.
Being one of the best online manufacturing companies in the world, we promise our customers with reliable and remarkable global services. Our team comprises of skilled and passionate experts working primarily for creating remarkable solutions for the growth of your business. Whether you are looking for prototyping design, 3D printing, prototype processing, molding, sheet metal fabrication or any other manufacturing related services, rapid direct is here to help you grow throughout your journey.