Injection Molding Process Of Polypropylene Plastic Cup
Injection molding is a method of molding industrial products. Products are usually made of rubber or plastic, can also be divided into injection molding. The injection molding machine is the thermoplastic or thermosetting material using plastic molding mold made of plastic products of various shapes of the main molding equipment, through the injection molding machine and mold to achieve.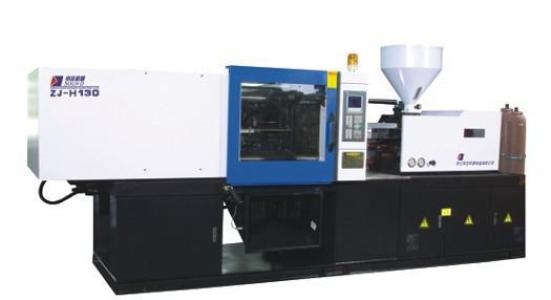 Product Description:
1, Raw material:Polypropylene(PP), it can present different colors by adding different colorants. Pure PP is translucent ivory white and can be dyed in various colors.PP dyeing in general injection molding machines can only use masterbatch. Independent plasticizing elements that enhance mixing on the ramada machine can also be dyed with toner. Outdoor use of products, generally using UV stabilizer and carbon black filled. Do not use more than 15% of the recycled material, or it will cause a decrease in strength and discoloration.PP injection molding generally does not need special drying treatment.
2, Designing mold and pouting gate:
The mold temperature can be 50-90 ° C, the core temperature can be 5 °C lower than the cavity temperature, the runner diameter can be 4-7 mm, the needle pouting gate length can be 1-1.5 mm, and the diameter can be as small as 0.7 mm.
3,Setting melt temperature:
The melting point of PP is 160-175 ° C, the decomposition temperature is 350 ° C, but the temperature setting during injection processing cannot exceed 275 ° C, the melting temperature can be 240 ° C.
4, Controlling injection molding speed:
In order to reduce internal stress and deformation, we can choose the high-speed injection. If the surface of the pattern has a light and dark streak spread by the gate, use the low-speed injection and higher mold temperature.
5, Injection molding pressure maintaining:
Use a higher injection pressure (1500-1800 bar) and a holding pressure (about 80% of the injection pressure). Maintaining pressure at 95% of the full stroke and use a longer holding time.
6, Post-processing of products:
In order to prevent shrinkage deformation caused by post-crystallization, the product generally needs to be immersed in hot water.
7, Manual processing:
Trimming the edges with a blade or scissors.
Product Show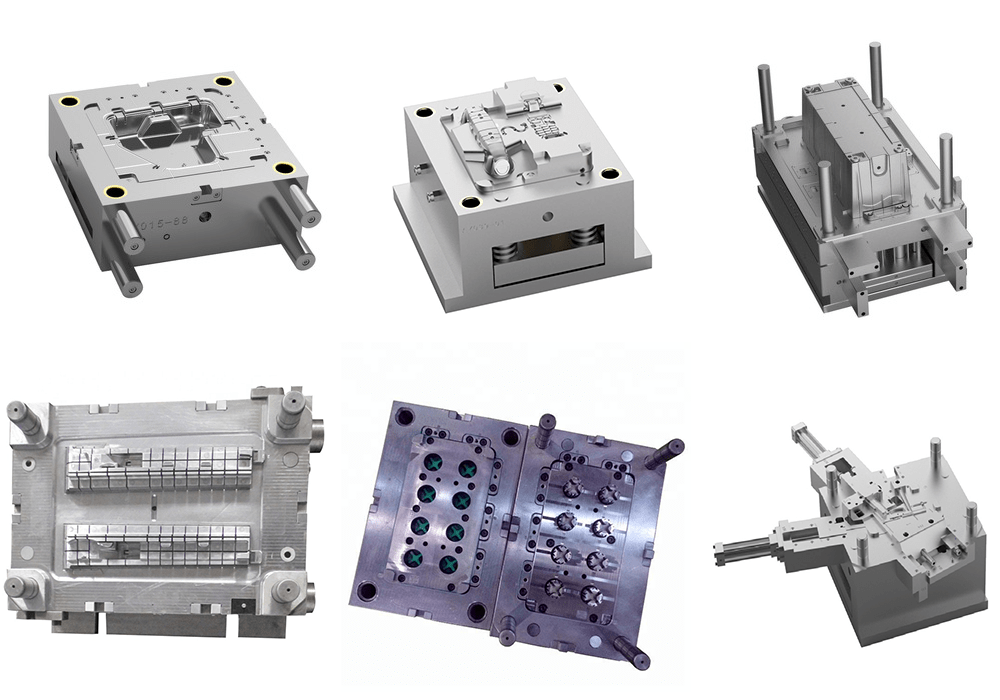 Factory Show

About Rapid Direct
Established in 2014, rapid direct has made a consistent effort to learn while growing, which has become our ultimate strength. Making us stand apart from our competitors, our journey has been a skillful one throughout which we have come out with reliable manufacturing solutions for the ease of our customers. We have been aware of the difficult and confusing path that the customers have to face during the production process. Hence, we took up the lead for manufacturing their required products in the most cost-effective way and to the highest established quality standards.
Being one of the best online manufacturing companies in the world, Rapid Direct promises its customers with reliable and remarkable global services. Rapid Direct team comprises of skilled and passionate experts working primarily for creating remarkable solutions for the growth of your business. Whether you are looking for prototyping design, 3D printing, sheet metal fabrication, injection molding, or any other manufacturing related services, Rapid Direct is here to help you grow throughout your journey.