3D Printing at RapidDirect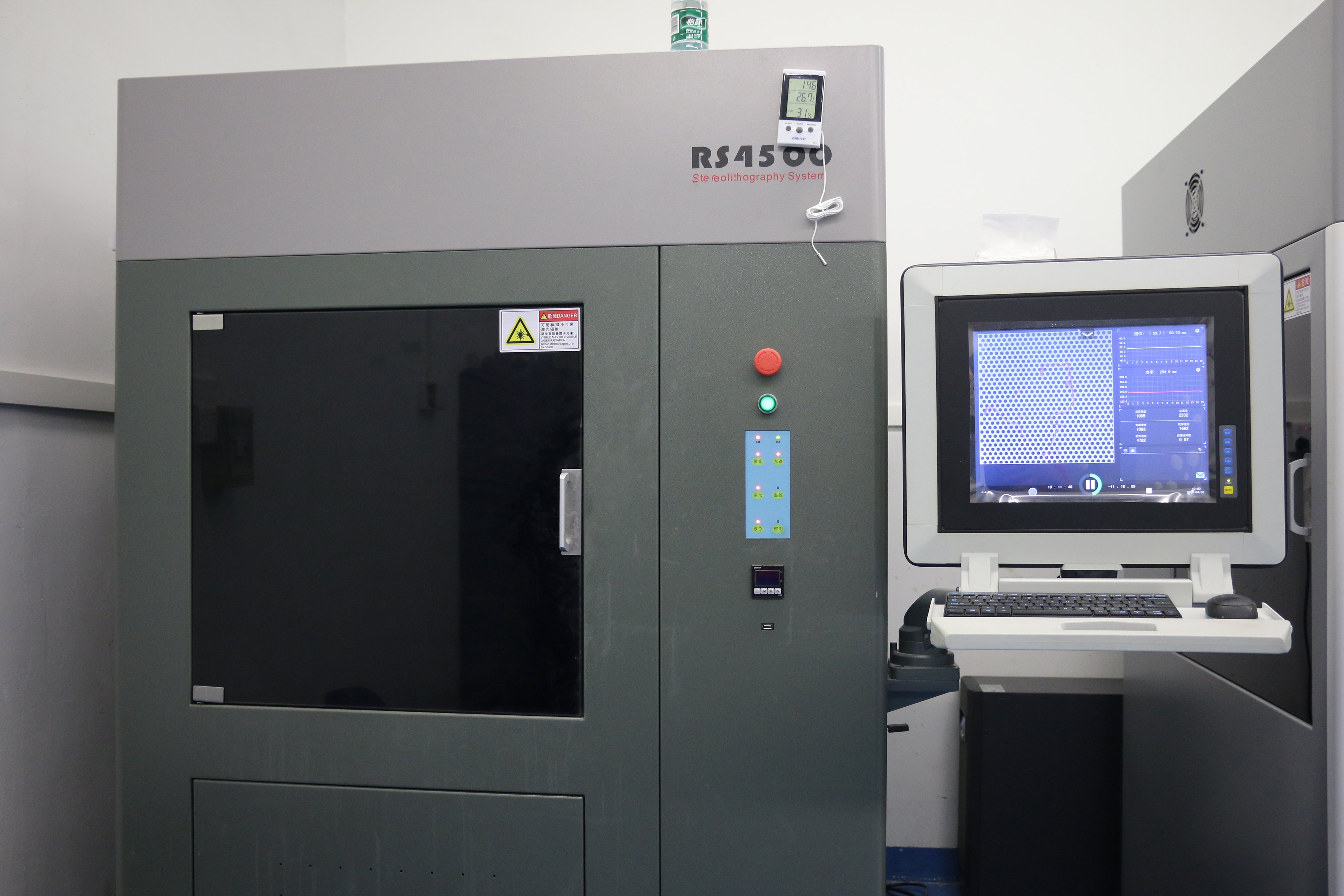 RapidDirect 3D Printing Process
Fused Deposition Modeling (FDM)
PolyJet 3D Printing
Selective Laser Sintering (SLS)
SLA Available 3D Printing Materials
Standard resin
Tough resin (ABS-like)
Durable resin (PP-like)
Clear resin
Heat resistant resin
Castable resin
Dental resin
SLS Available 3D Printing Materials
Nylon 12 (Standard)
Carbon-filled Nylon
Glass-filled Nylon
Mineral-filled Nylon
Aluminum filled Nylon
Nylon 11
Flame retardant Nylon
3D Printing Application
Architectural design
Manufacturing
Food industry
Industrial
Jewelry industry
Specific steps of the 3D printing process
Model building
Generally speaking, 3D modeling is to build a model with 3D data through 3D production software in virtual 3D space. For example, if you want to print a cat, you need a 3D printed model of the cat. So how do you get a 3D model of a cat? Let RapidDirect tell you.
Download the model directly: There are many 3D model websites on the Internet, and there are many kinds and quantities of 3D models that can be downloaded and basically used for 3D printing.
Reverse-engineering modeling through 3D scanner: 3D scanner reverse-engineering modeling is to scan objects with a scanner, obtain 3D data, and then process and repair. It can accurately describe a series of coordinate data of the 3D structure of the object, and the 3D model of the object can be completely restored by the input into 3D software.
Using software to build a model: At present, there are many 3D modeling software in the market, such as 3DMax, Maya, CAD and so on, which can be used for 3D modeling. In addition, some 3D printer manufacturers also provide 3D modeling software. Mechanical design software: UG, Pro/E, CATIA, SOLIDWORKS and so on can be directly supported.

Industrial design software: Rhino, Alias, etc

CG design software: 3DMAX, MAYA, Zbrush, etc., cannot be used directly, but it can convert OBJ files into STL files (ReplicatorG's OBJ files are still in the test stage, so they can be imported directly in the future).

Autodesk 123D is a free 3d CAD software

123D Catch transforms normal photos into 3D models

ZEdit Pro greatly simplifies product design and other 3d printing tasks

3-MATIC software directly for the design of STL modification, scanning and CAD data
Product show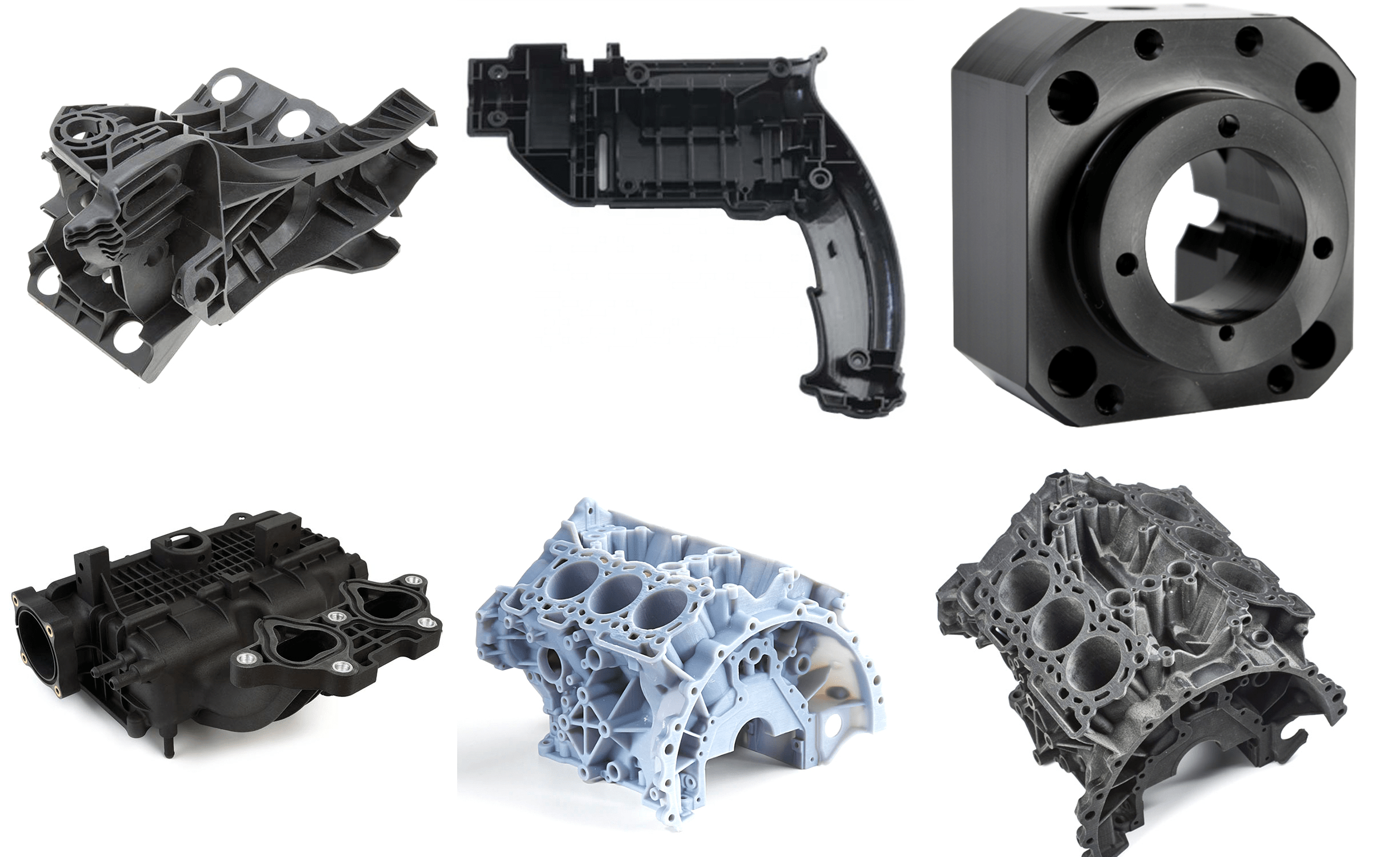 Factory show

About Rapid Direct
Established in 2014, rapid direct has made a consistent effort to learn while growing, which has become our ultimate strength. Making us stand apart from our competitors, our journey has been a skillful one throughout which we have come out with reliable manufacturing solutions for the ease of our customers. We have been aware of the difficult and confusing path that the customers have to face during the production process. Hence, we took up the lead for manufacturing their required products in the most cost-effective way and to the highest established quality standards.
Being one of the best online manufacturing companies in the world, we promise our customers with reliable and remarkable global services. Our team comprises of skilled and passionate experts working primarily for creating remarkable solutions for the growth of your business. Whether you are looking for prototyping design, 3D printing, prototype processing, molding, or any other manufacturing related services, RapidDirect is here to help you grow throughout your journey.