Injection Molding Process Of Bakelite Ashtray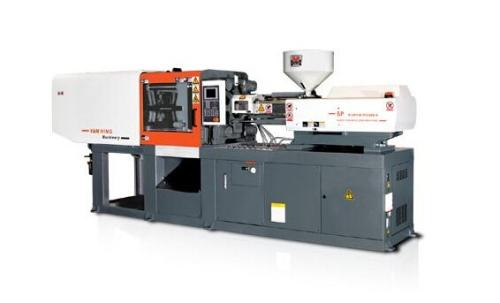 Product Description
Material: Bakelite powder (PF). Bakelite, also known as Bakelite, has good insulation performance, used for manufacturing electrical appliances and daily industrial products. It is mainly made of phenolic plastic with wood powder as filler.
Injection molding process :
Melting the bakelite powder into a molten state with fluidity, then inject the bakelite melt into the mold cavity and forms bakelite ashtray after cooling.
Processing points:
Back pressure: The injection pressure of bakelite is generally between 3-5 kg/cm2, and it can be produced according to different products and product structures by selecting appropriate pressure.
Injection molding speed: The injection speed of bakelite is mainly at medium speed. Due to good fluidity, the injection molding of bakelite does not require a particularly high injection pressure, and the pressure can be about 60 kg.
Mold temperature: Bakelite has a faster-forming speed, and molding begins when the mold temperature drops below 70 ° C. It is usually molded at a mold temperature of 40 ° C.
Material temperature, mold temperature control
Different type of plastic required different temperature requirements, plastic material illiquid and the use of more than two kinds of mixture is not the same happens, should put the plastic material control within the scope of the optimal flow value, these are usually easy to do, but some mold temperature control is more complex, different forming a geometric shape, size, thickness ratio of different cooling issue has certain requirements, mold temperature to a great extent, control the cooling time.
Pressure and exhaust control
Appropriate injection pressure, the match between the clamping force should be in debugging the mold being resolved, in the mold cavity and core formed by the gap in the air and gas produced by plastic must be from exhaust slot mold, such as exhaust will be short shot, welding scar or burns, sometimes the three forming defects will appear from time to time in the same place.
Supplementary shaping control of injection parts
Some plastic parts due to the shape and size of the different, with the temperature and loss of pressure change, there will be different conditions of deformation and warping, at this time can make some auxiliary fixtures to adjust, take remedial measures in time after forming parts out of the mold, wait for its natural cooling after you can get a better correction, adjustment effect. If strict management is ensured throughout the injection molding process, then the size of the injection molding parts will be very ideal control.
Product Show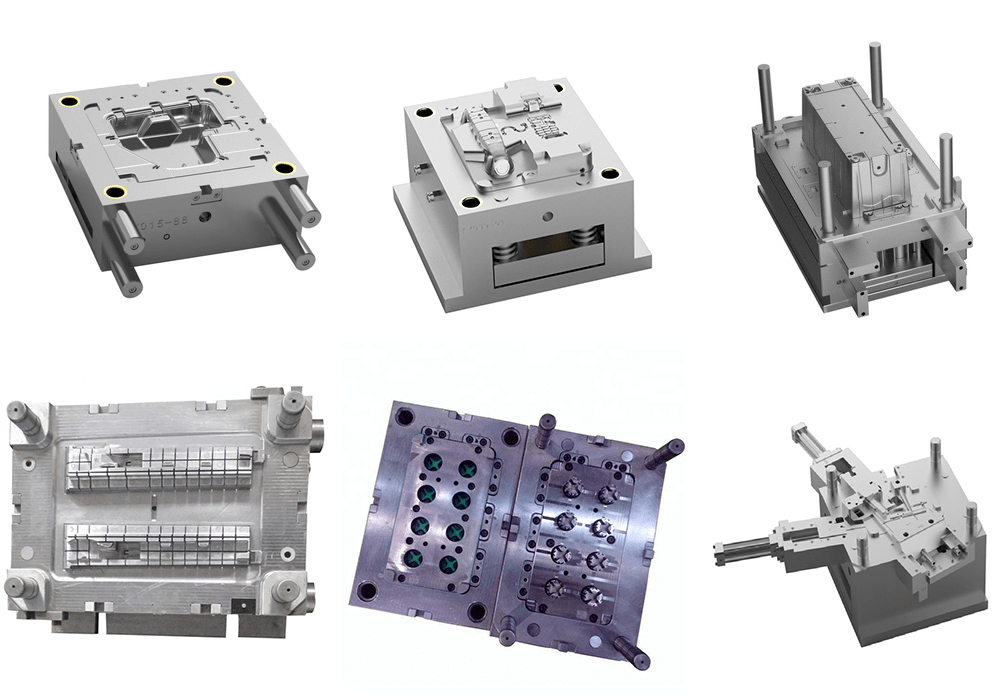 Factory Show
About Rapid Direct
Being one of the best online manufacturing companies in the world, Rapid Direct promises its customers with reliable and remarkable global services. Rapid Direct team comprises of skilled and passionate experts working primarily for creating remarkable solutions for the growth of your business. Whether you are looking for prototyping design, 3D printing, sheet metal fabrication, injection molding, or any other manufacturing related services, Rapid Direct is here to help you grow throughout your journey.